Holidays for Swingers
We are rebuilding this site. Please keep checking back for great Swingers Holidays.
We have collected the details of as many "Swingers Holidays" as we have been able to find, however the number of holidays available has been declining as many resorts have been closed down due to the Covid pandemic.
We have also added a section of companies that specialize in running swingers holidays.
As swingers also enjoy nudity we have also listed a lot of "Naturist Holidays" as well.
We are also happy to list vacations for Gays. If anyone wants to send us some details we will be happy to list them..
Do you run Swingers Lifestyle, Naturist or Gay holidays? Would you like to be listed? Fill out the form on the main menu and we will review your holiday. If it fits our users needs we will add it to the site.
Choose the Holiday Type that you are looking for.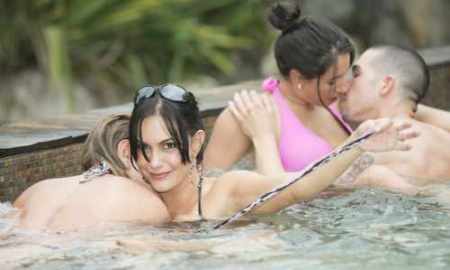 Swingers Holidays are for couples that enjoy having consensual sex with people other than their usual partner.
View Holidays »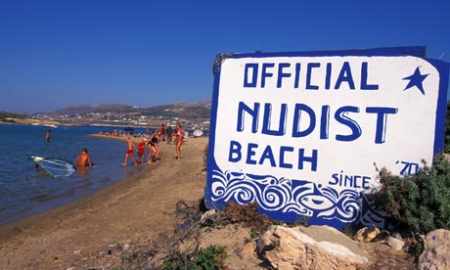 Naturist Holidays are for people that enjoy holdays where they can enjoy life naked, as nature intended.
View Holidays »
Gay Holiday resorts.
View Holidays »
Your feedback and comments on our work will be very welcome.
If you run a swingers lifestyle, naturist or accompanied vacation that we have not listed then please feel free to send us your details and we will add you as soon as we can.
---
Need a Domain Name?
We have the following 4 domain names for sale. They are all suitable for alternate lifestyle holidays.
https://swingers.holiday
https://swingholidayspain.com
https://bdsmholidayspain.com
https://swingersholiday.co.uk
Reciprocal Links
Dirty Davids Swingers Contacts - Getting Swingers Laid since 1997, Over 5.5 million swingers waiting to meet you now!
Swinging Heaven - Swingers Contacts